Products
Our products help investors make better decisions by consistently integrating crowdsourced collective intelligence, macroeconomic, and market information.

Our proprietary data and analytics platform provide investors with a unique macro scenario consistent perspective on long-term investment return and risk. As a result, investors can build better portfolio and wealth solutions by appropriately identifying all sources of risk over short and long horizons.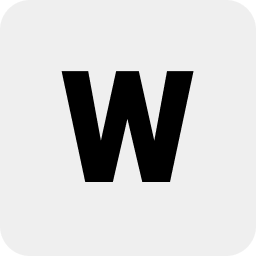 Wisdom is our collective intelligence gathering platform. We are excited about the additional insight that Wisdom participants can bring to understanding underlying sources of uncertainty.
Learn More
Learn more about our research and investment methods.
Read More
better investment decisions
---
Request access to our collective intelligence, data and analytics platform and start to develop better and more transparent, strategic investment solutions.
Request Demo